Georgia Tech Arts Awarded Major Gift to Launch arte_FITS x GT Arts
arts.gatech.edu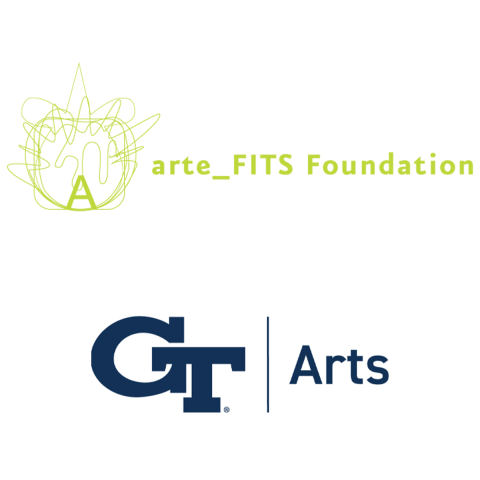 More on arte FITS x GT Arts
arte_FITS Foundation, a non-profit art organization located at Dorado Beach, Puerto Rico, was founded by museologist Carolina Stubbe in 2008, and is a pioneer in the production of ephemeral art on the island.
Georgia Tech Arts is proud to announce a partnership with the arte_FITS Foundation through a $275,000 private gift from Friedel & Carolina Stubbe. arte_FITS x GT Arts features two interconnected components: the arte_FITS Fellows program and the arte_FITS Ephemeral Art Fund. Both components will have a transformative impact on both Georgia Tech students and the work of artists in Puerto Rico and beyond.
Spring 2023 will see the project launch with a call for students to help create an underwater sculpture, the first step in this multi-year initiative that brings together professional artists with Georgia Tech students to develop and create ephemeral art projects.
Read the call for applicants to learn more about the first phase of this partnership.