We support student well-being through opportunities for expression and artistic experiences.
We nurture connections with student organizations as well as schools, colleges, departments, and individual students to provide them outlets for their creativity through events, classes, workshops, and more.
An exquisite example of this support took place in September 2022. As part of the Institute Diversity, Equity, and Inclusion's Diversity Summit, Georgia Tech Arts worked with Sohe Solutions to bring local Atlanta artist Charity "Cake" Hamidullah and art therapist Deanna Barton to collaborate with Summit participants in a creative reflection entitled The Humble Chair. Participants were invited to create the structural elements of a chair that represented their social location and lived experiences, and to share their chair with someone whose identity/intersectionality, position(s) of power, or privilege differed from theirs.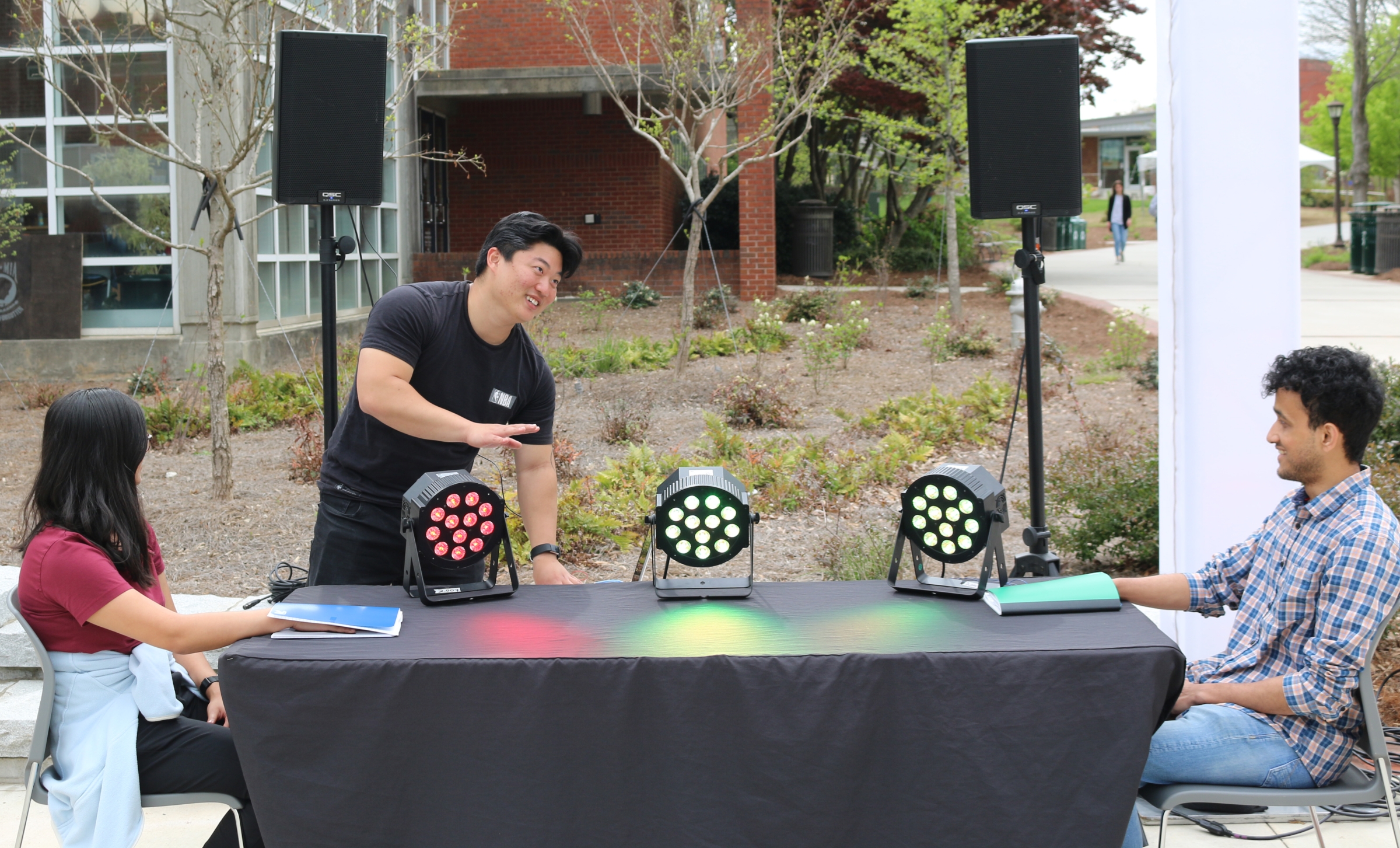 Empathy For Two by Tim Min at the Arts Plaza Pop-Up.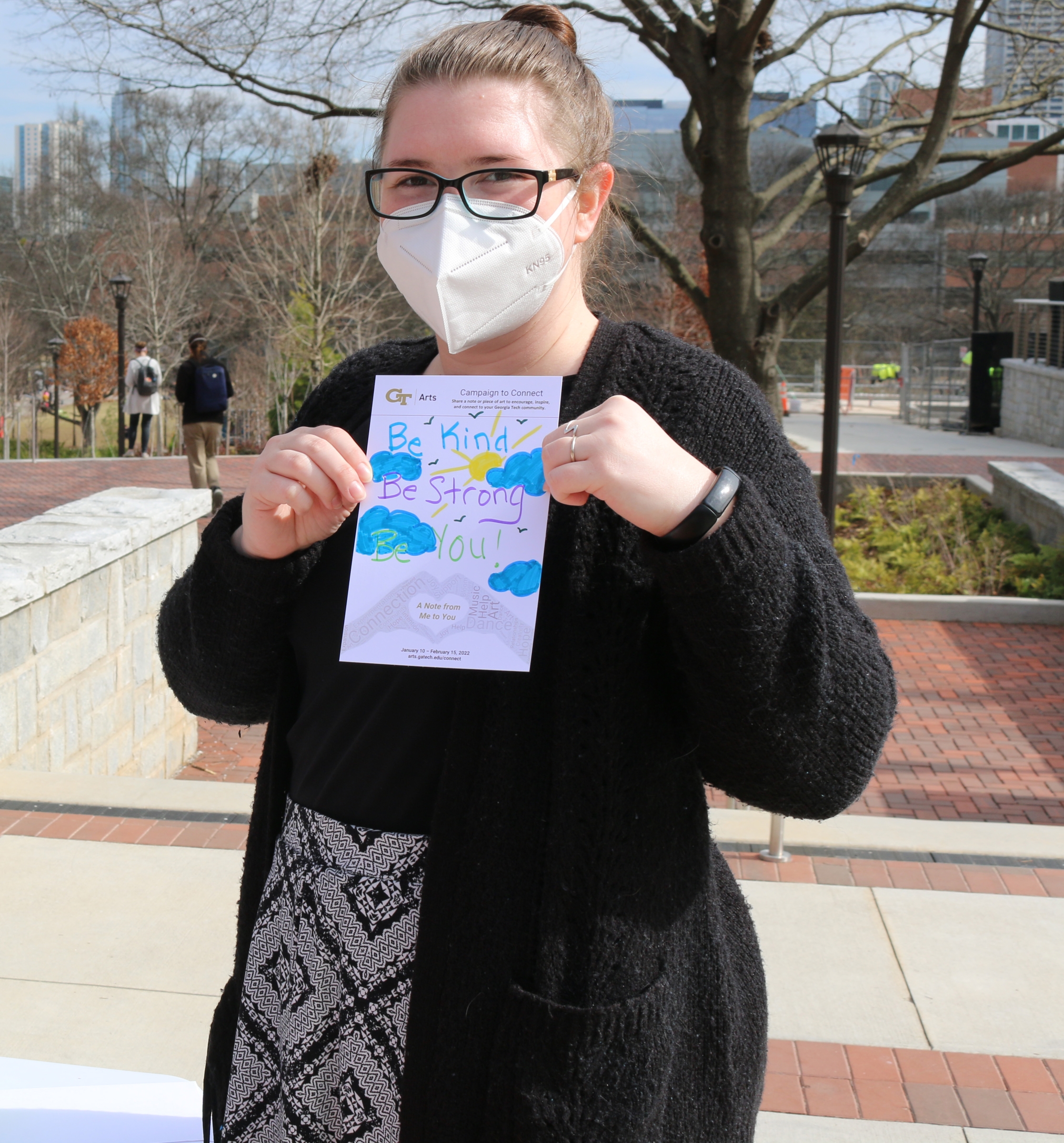 A Note From Me to You, for the Campaign to Connect.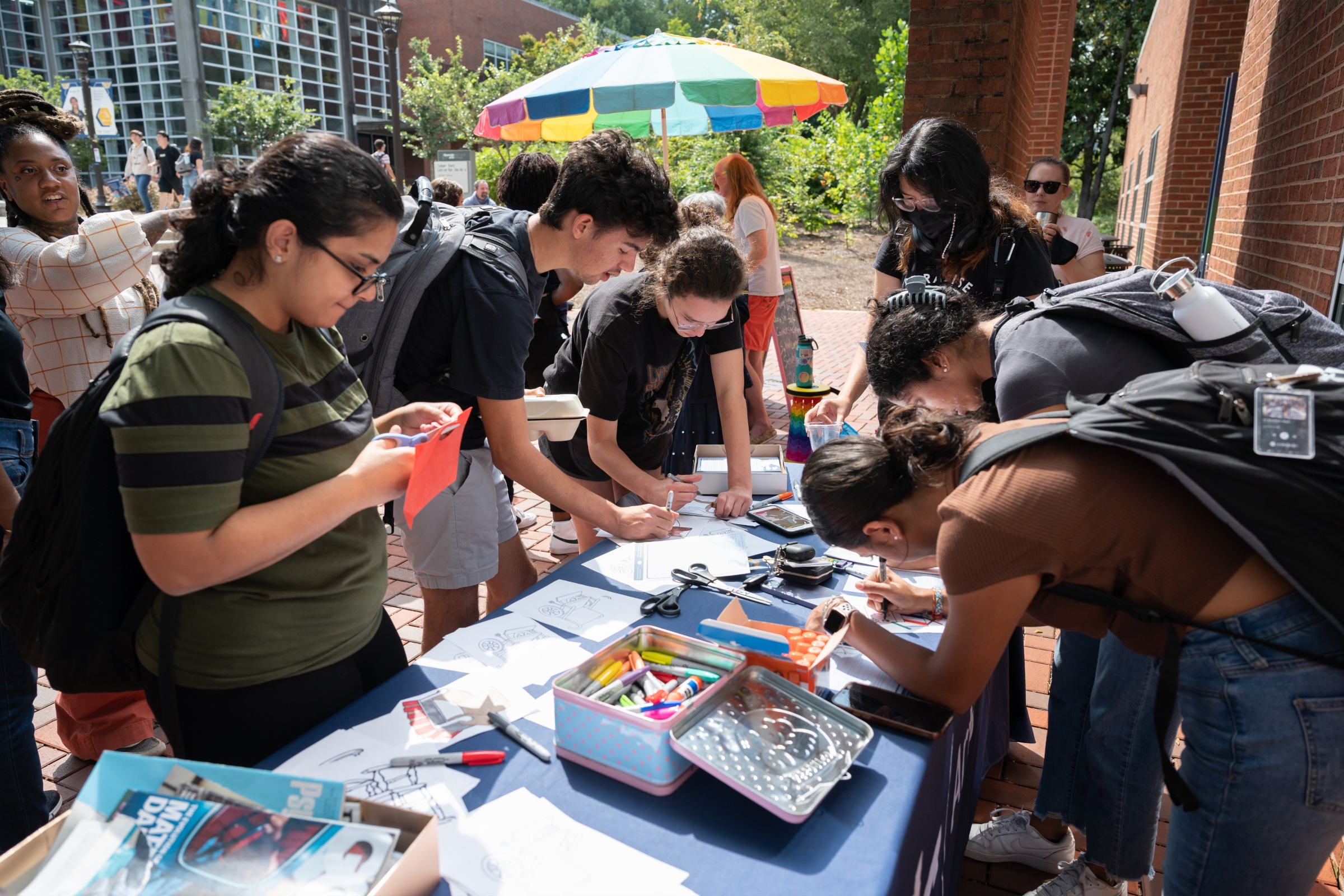 Making the Humble Chair at the Diversity Summit.
In April 2022, Georgia Tech Arts launched the Arts Plaza Pop-Up (APP) to give students a month-long festival of creativity. APP brought an abundance of student and faculty artistic expression to the Arts Plaza in front of the Ferst Center, ranging from yarnbombing to a silent disco, an Earth Day Cypher to a salsa lesson, and much more. Student organizations including SMILE and GT Salsa, graduate student Tim Min, faculty member Noura Howell, and students just passing through the Plaza all were eager participants.
Upcoming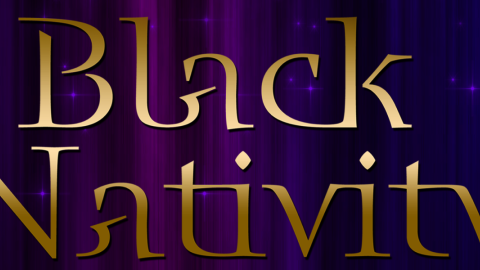 Thu, Dec 7 2023, 8 - 10:30pm
every 10 days on Sunday, Thursday, Friday, and Saturday at 8:00pm
Black Nativity is an African-American telling of the Nativity story, based on the song-play written by acclaimed…