We build community within the campus and in the public sphere.
We develop programs and projects that foster collaboration across departments and schools, engage with student organizations, and create opportunities for multiple communities to meet and experience art together.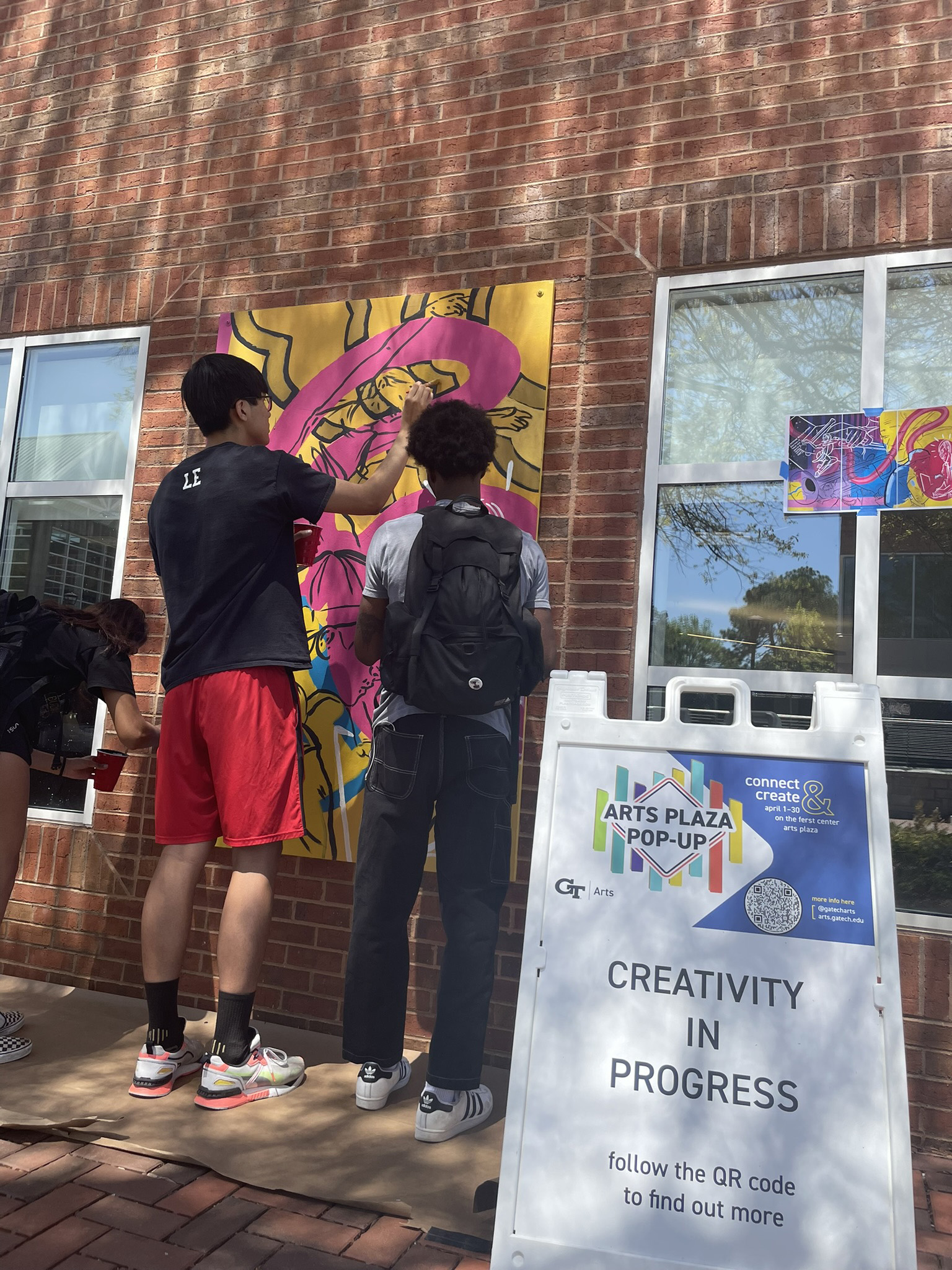 Students painting the Create Your Way mural.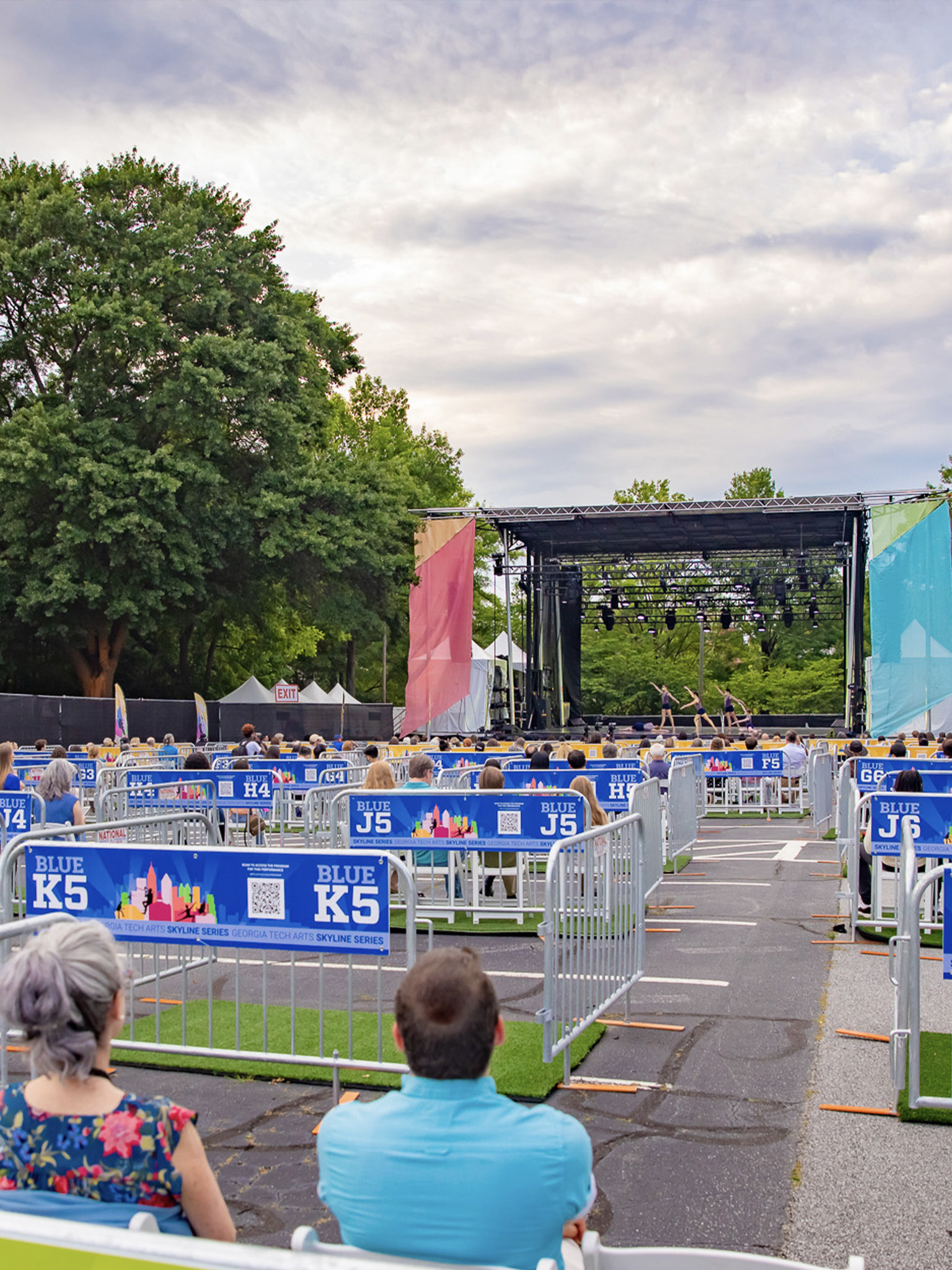 Audience at the Skyline Stage.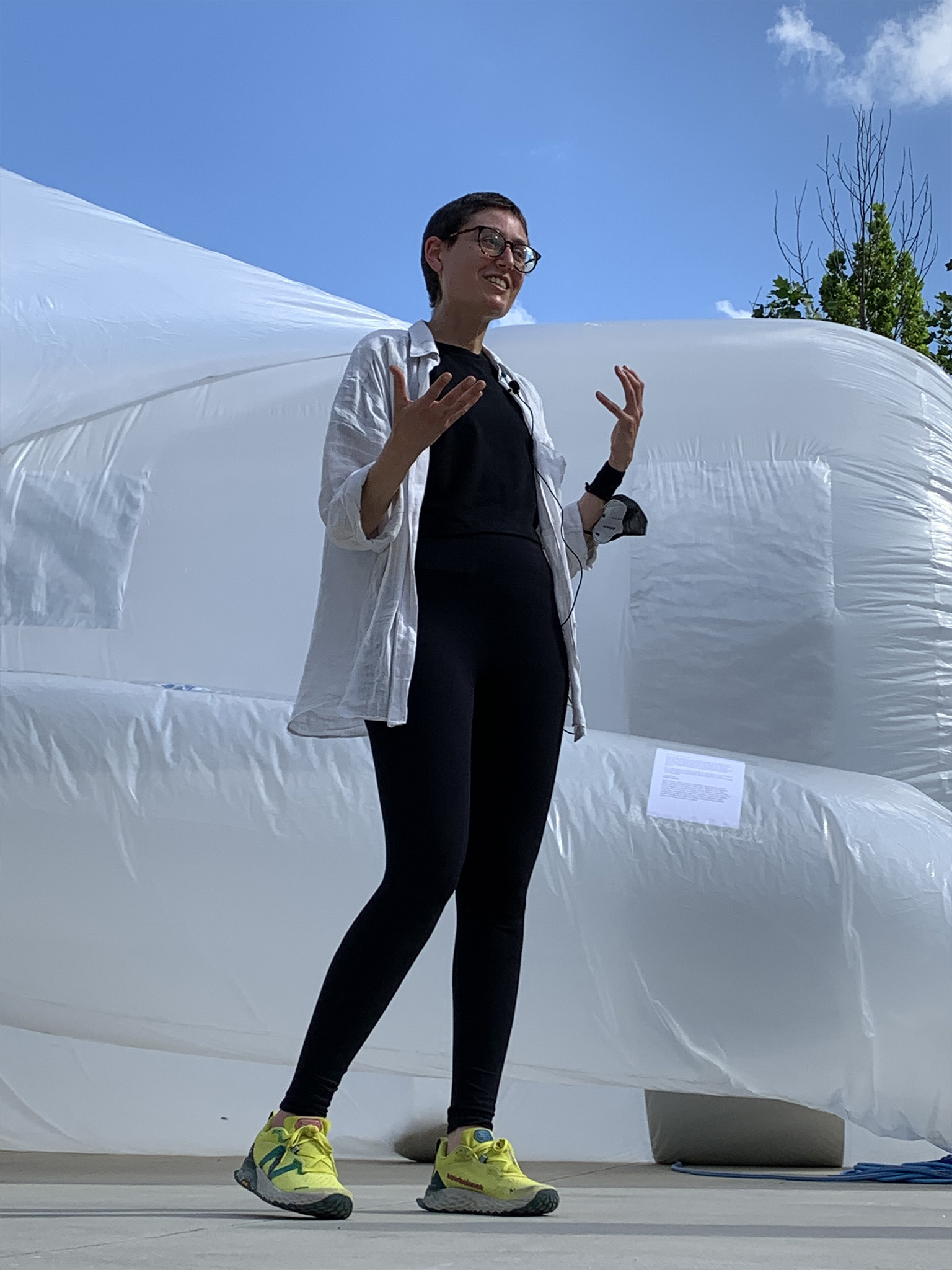 LMC assistant professor Noura Howell with her Infrastructural Membranes.
The expansive range of projects initiated and supported by Georgia Tech Arts all, in some regard, create and strengthen the sense of community shared by students, faculty, and staff as well as the general public. Whether connecting local arts organization ARTiculate ATL with student organization SMILE, providing a safe space for art to be shared at the outdoor theater built for the Skyline Series, or offering faculty member Noura Howell the ability to install her inflatable sculpture and invite us in to experience it together, Georgia Tech Arts engages the community by cultivating relationships and making connections.
Upcoming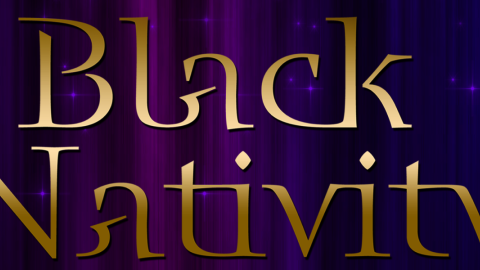 Thu, Dec 7 2023, 8 - 10:30pm
every 10 days on Sunday, Thursday, Friday, and Saturday at 8:00pm
Black Nativity is an African-American telling of the Nativity story, based on the song-play written by acclaimed…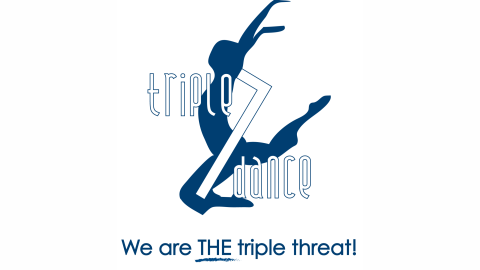 Sat, Jan 13 2024, 5 - 7pm
Daily on Saturday at 5:00pm for 2 times
Don't miss out on this incredible performance by Triple 7 Dance Studio. Our dancers are ready to take the stage and…