#HipHop50 ATL Edition
Celebrating 50 Years of Hip-Hop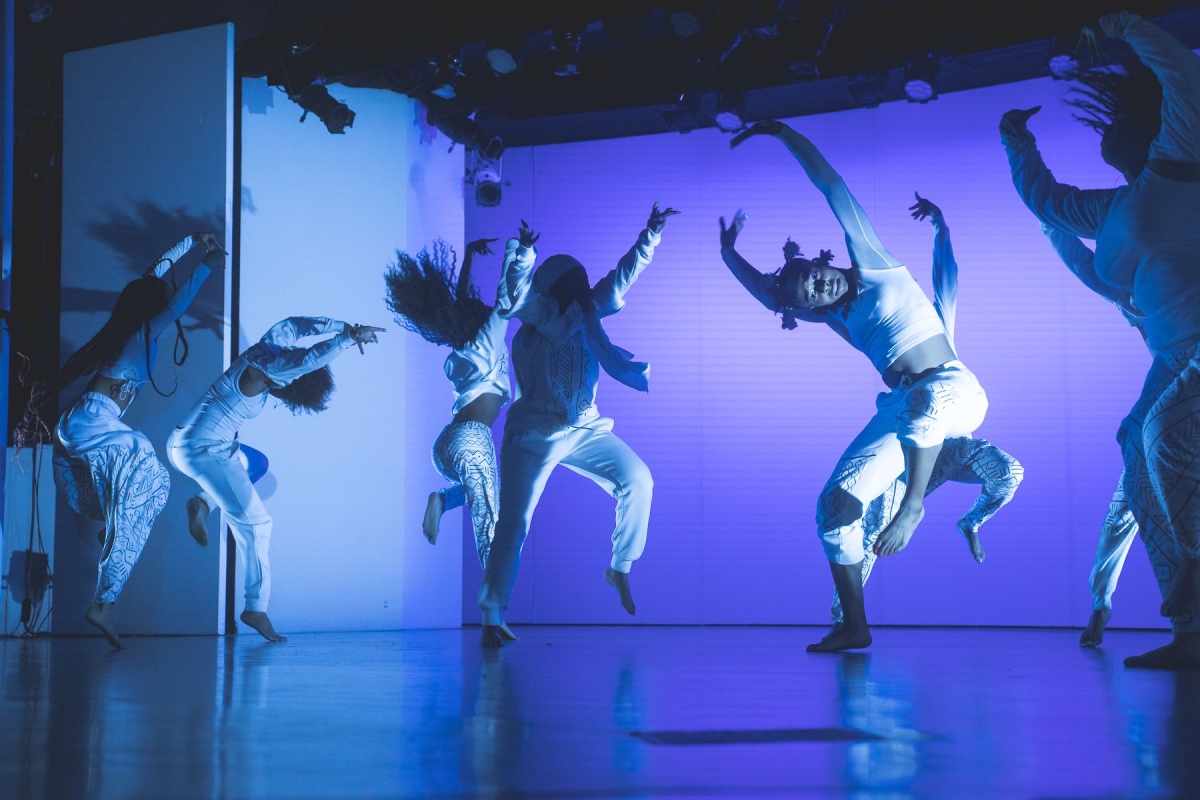 Dance Workshop & Talkback
Bring your energy and best moves for a FREE dance class with Ladies of Hip Hop! This workshop is open to all students and levels, so join us on the stage to learn Hip Hop dance skills & techniques from the cast directly. Immediately following the class we will host a talkback, where aspiring artists are encouraged to share their questions live or in advance through the registration link below. 
Thursday, Nov. 2 | 5-7:30 PM | Ferst Theater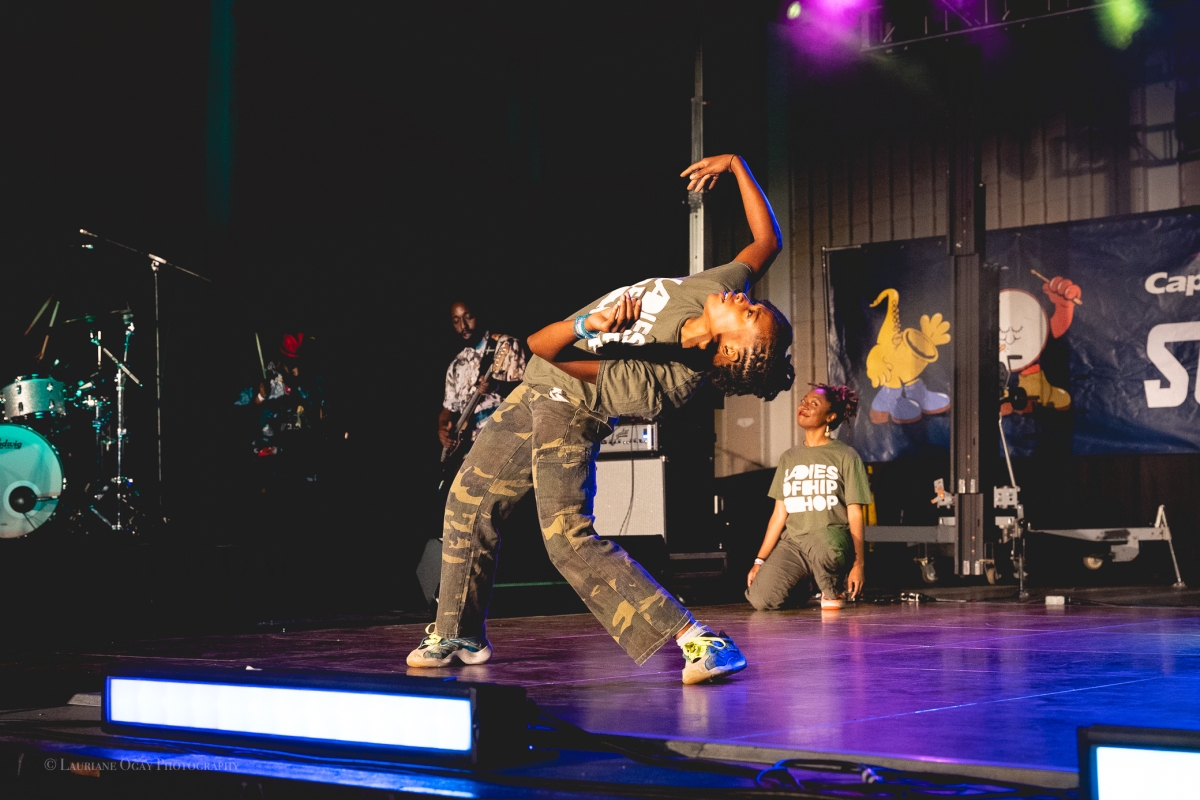 All Styles Dance Battle
Do you have what it takes to compete against the best? Join us for an All-Styles dance battle hosted by GT Arts & Ladies of Hip Hop! This event is FREE to enter (ladies only for the battle competition) and all are welcome to attend. We will feature 4 crews for exhibition performances, so feel free to register for the battle and/or performance opportunities. The one-on-one rounds are open to all-styles including but not limited to Hip-Hop, Waacking, Popping, Dancehall, Afrodance, House & more! Our stellar female DJ will spin hip-hop, funk, house, soul, and classics. 
Friday, Nov. 3 | 4-8 PM | Arts Plaza

Ladies of Hip Hop (LOHH) is an organization that is dedicated to empowering girls and women in Hip-Hop culture. LOHH provides girls and women with a platform to be heard, seen, respected, and celebrated in the world of Hip-Hop. By providing resources and opportunities such as dance training, performance opportunities, mentorships, educational programs, career development support, and networking opportunities, we are building the next generation of hip-hop's changemakers. Learn more at www.ladiesofhiphop.com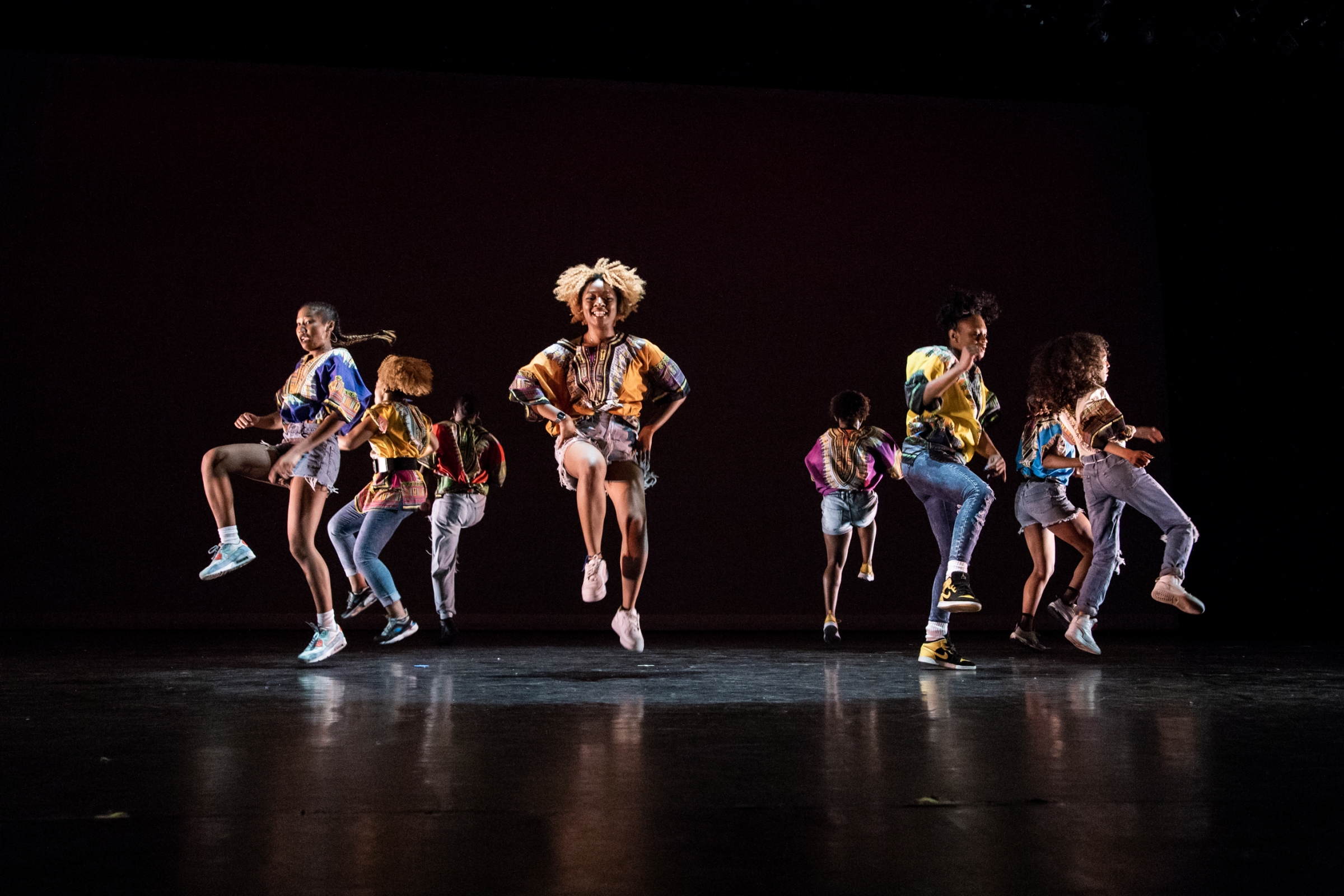 Photography credit: Loreto "Still1" Jamlig | @still